The Stock Exchange of Thailand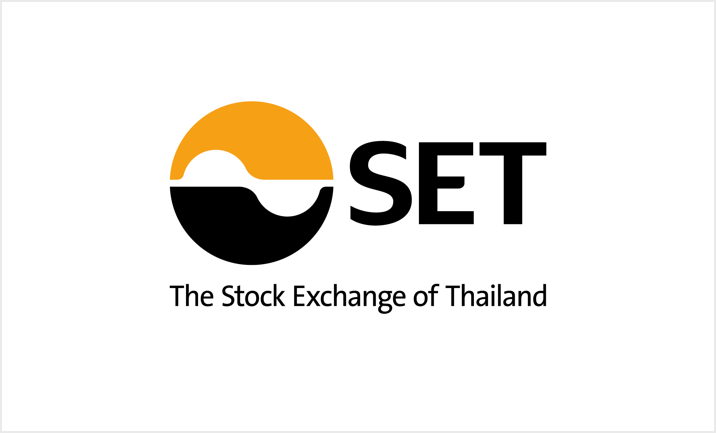 The Stock Exchange of Thailand was incorporated under the Securities Exchange of Thailand Act, B.E. 2517 (1974). Operations started on April 30, 1975.As a nonprofit hub for securities trading and related services, SET serves to promote savings and long-term capital funding for the economic development of the nation. SET encourages the general public to become shareholders in domestic businesses and industries. Currently, SET operates under the legal framework laid down in the Securities and Exchange Act, B.E. 2535 (1992). SET core operations include listing securities, supervision of information disclosures by listed companies, oversight of securities trading, and monitoring member companies involved in trading securities, as well as dissemination of information and education to investors.
Bursa Malaysia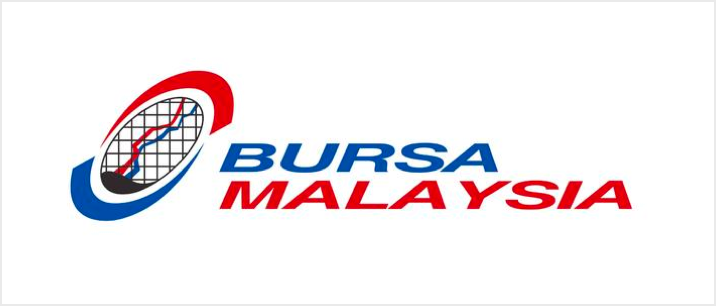 Bursa Malaysia is an exchange holding company incorporated in 1976 and listed in 2005. One of the largest bourses in ASEAN, Bursa Malaysia helps over 900 companies raise capital across 50 economic activities – whether through the Main Market for established large-cap companies, the ACE Market for emerging companies of all sizes, or the LEAP Market for up-and-coming SME companies.
As an inclusive marketplace, Bursa Malaysia provides easy access to many investment products and services, connecting domestic and foreign market participants to all types of opportunities to help them to expand or invest with impact. Bursa Malaysia has diverse product range includes equities, derivatives, offshore and Islamic assets as well as Exchange Traded Funds (ETFs), Real Estate Investment Trusts (REITs) and Exchange Traded Bonds and Sukuk (ETBS).