message list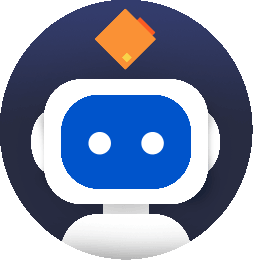 Smart V-Next assistant is at your service!
Hello, I'm V-Next assistant,
I can:
1. Answer the questions you ask.
2. Communicate on pitching progress.
3. Remind unread messages.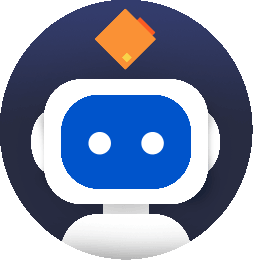 V-Next assistant
Overview

V-Next Platform of the Shenzhen Stock Exchange, is a cross-border matchmaking platform for growth finance to bridge global innovation with Chinese capital and market.
Digital platform and community facilitating the movement of capital & know-how across borders
Customized and full range of information services for venture capital and M&A markets
One-stop pitching mechanism between accredited investors/intermediaries and Startups/SMEs
Milestones

Wide coverage
Whith over 7000+ companies and 16,000+ investment professionals on our platform, we'll connect you to the whole startups & SMEs ecosystem.
More